Taiwan collars coronavirus quarantine scofflaws with smartphone geo-fences. So, which nation will be next?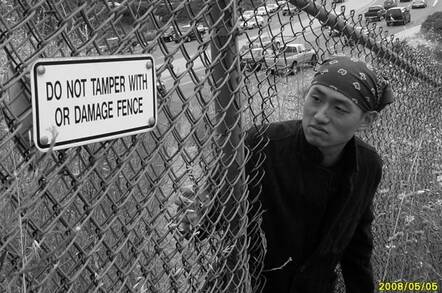 Taiwan, in an effort to limit the spread of the COVID-19 coronavirus, has implemented a geo-fence using people's mobile phones.
This technology alerts authorities when quarantined individuals leave their designated shelter locations or turn off their mobile devices.
According to Reuters, Taiwan appears to be the first country to use mobile location data as a quarantine compliance mechanism.
That may or may not be the case. Singapore has implemented a system whereby quarantined individuals are required to stay home and to click on links in SMS messages from health authorities that report their cellphones' location, thus confirming they are indeed at home.
South Korea has also had success limiting COVID-19 by obtaining mobile phone data, credit card transactions, and other data and using it to alert citizens via text about infected individuals in their vicinity.
Some health officials believe more countries need to use location data to make sure people observe quarantine requirements. European countries like Austria, Germany, and Italy are using aggregated, anonymized location data for identifying COVID-19 hotspots but, due to privacy laws, not for spotting individual quarantine violators.
Taiwan's tracking system is being taken seriously. On Saturday via Twitter, Milo Hsieh, a journalist and American University student in Taiwan, said his tracked phone ran out of power at 0730 and by 0820 local time, after being unable to reach him, the police showed up at his door.
Last week, Taiwan banned all non-citizens without [article continues at https://www.theregister.co.uk/2020/03/24/coronavirus_quarantine_cellphone/ ]