Suit against Berlin police for using armored BearCat for search warrants dismissed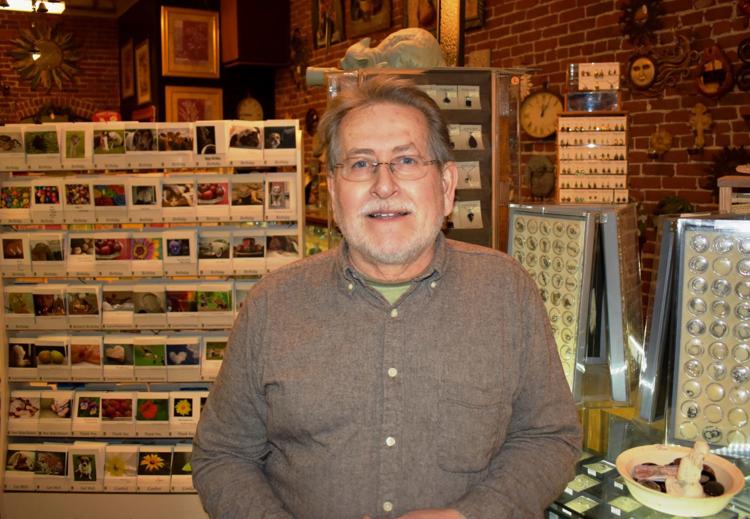 While saying the Berlin Police Department could have chosen "a less-intimidating mode of transportation" during the execution of search warrants, a judge has nonetheless dismissed a lawsuit against the department for using a BearCat armored personnel carrier to do so.
On Oct. 6, 2015, Berlin Police obtained search warrants for 217 and 225 Main Street, storefront spaces that Ricardy Roseaux, of Rumford, Maine, was renting from Dick Poulin, and from which it was believed that Roseaux was dealing drugs.
Because Roseaux seemingly had access to the entire building, the judge who approved the warrants gave police authority to search all of the two-story, multi-unit structure. And, because Roseaux and his associates were believed to be armed, the judge let police execute the warrant without first knocking and announcing themselves.
In preparation for the search, Berlin Police activated its Emergency Response Team, of which the BearCat is a part.
Although not used in the actual search — ERT members used a hand-held battering ram to gain entry — the BearCat stood by at the scene at which Berlin Police, in a subsequent press release, said they discovered "a large amount of currency and prescription pills and drug paraphernalia."
Article continues at https://www.unionleader.com/news/safety/suit-against-berlin-police-for-u...