Cutlery company creates knives with square tips 'in response to rising knife crime'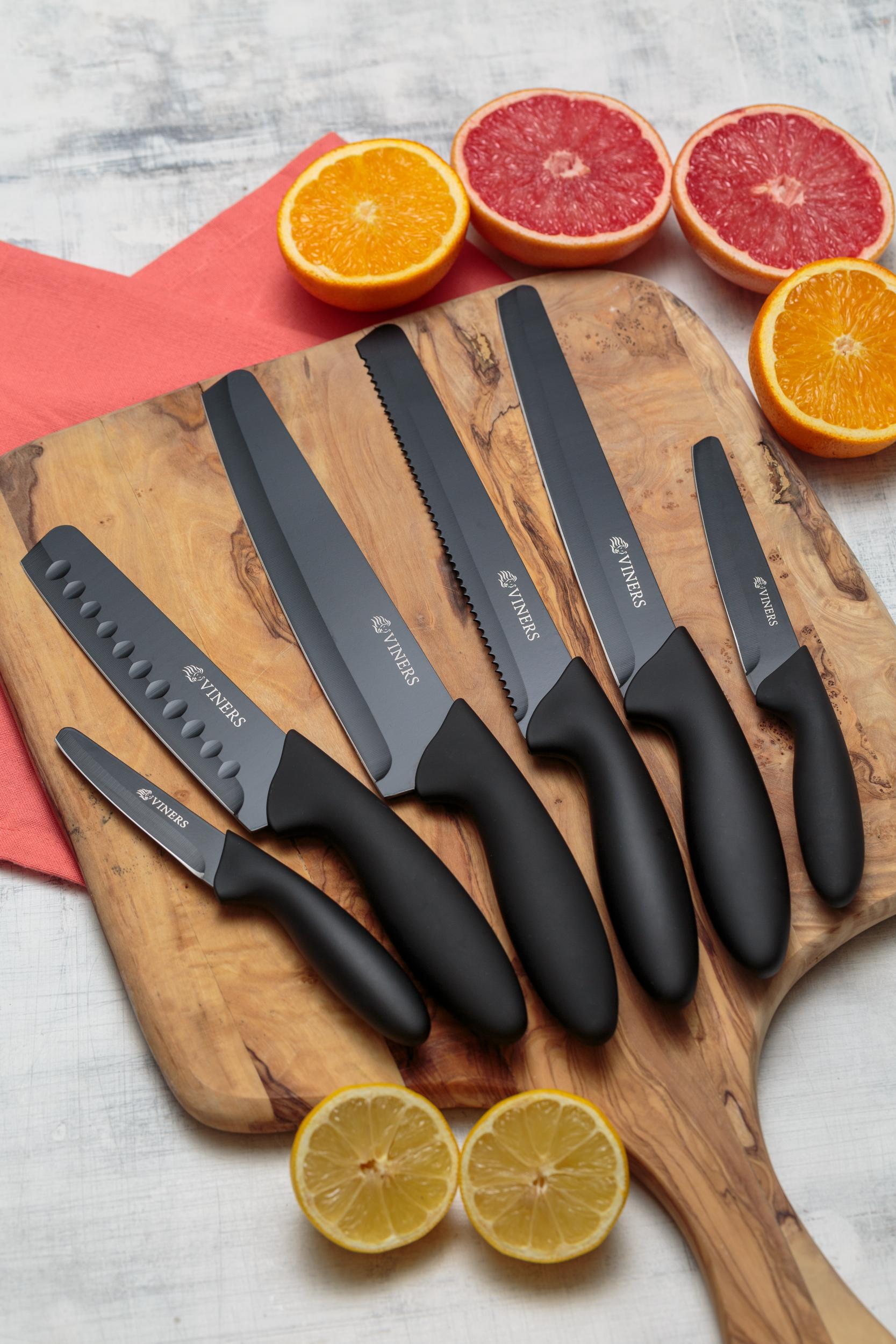 A cutlery company has created a range of knives with blunt tips in response to knife crime statistics in the UK.
In October 2019, it was reported that knife crime had reached a record high in England and Wales, with more than 44,000 offences involving a knife or a sharp instrument recorded by police in the 12 months leading up to June.
This marked a seven per cent increase on the previous year, with the Office for National Statistics (ONS) stating that the number of crimes involving knives was at its highest point since the 2010 to 2011 period.
In a bid to tackle knife crime, British cutlery and kitchenware firm Viners, which was founded in Sheffield in 1901, has designed a new range of knives with square ends.
The company says the range, named the "Assure collection", has been created "in response to rising knife crime statistics and new government legislation".
Due to be released later this week it has been "repeatedly tested to ensure the tip does not pierce skin intentionally or otherwise".
Read how governments treat their citizens like children at https://www.independent.co.uk/life-style/knife-crime-statistics-stabbing...