China Engaged in 'Mass Surveillance' on Americans' Mobile Phones, Report Finds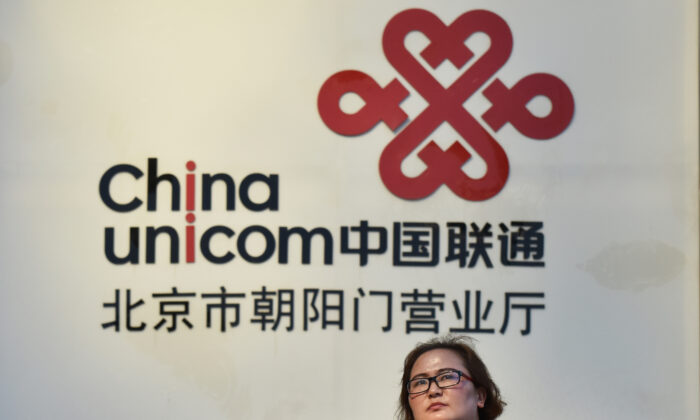 The Chinese regime exploited vulnerabilities in the global mobile telecommunications network to conduct "mass surveillance" on Americans, according to a recent report by a cyber research firm.
By analyzing signals data, the report by Washington-based Exigent Media found that Beijing, working through state-owned telecom operator China Unicom, was the leading source of attacks against U.S. mobile users over 3G and 4G networks in 2018.
The regime exploited well-known network vulnerabilities, which allowed it to track, monitor, disrupt, and intercept communications of U.S. phone subscribers while they traveled abroad. The vulnerabilities are centered around the legacy mobile SS7 signaling system, described in the report as "a patchwork system enabling network operators around the world to communicate with each other for international roaming services."
The Chinese cyberattacks targeted tens of thousands of U.S. mobile users from 2018 to 2020, Gary Miller, the report's author and a former mobile network security executive, told The Guardian.
"Once you get into the tens of thousands, the attacks qualify as mass surveillance, which is primarily for intelligence collection and not necessarily targeting high-profile targets," Miller said. "It might be that there are locations of interest, and these occur primarily while people are abroad."
That the attacks were routed through a state-controlled operator indicates a state-sanctioned espionage campaign, Miller told the outlet.
The analyst also found that in 2018... story continues at https://www.theepochtimes.com/china-engaged-in-mass-surveillance-on-amer...